Yes, we know that the majority of young people are extremely busy nowadays, having almost no time just for themselves after an exhausting day at work. However, it doesn't have to be like that at all, where a couple workout could be fun. We have five workout ideas for all the busy working couples out there who would like to stay healthy and active, but don't really know how. Just stay with us, check them out, and enjoy your fantastic transformation!
Enjoy a circuit workout and burn some calories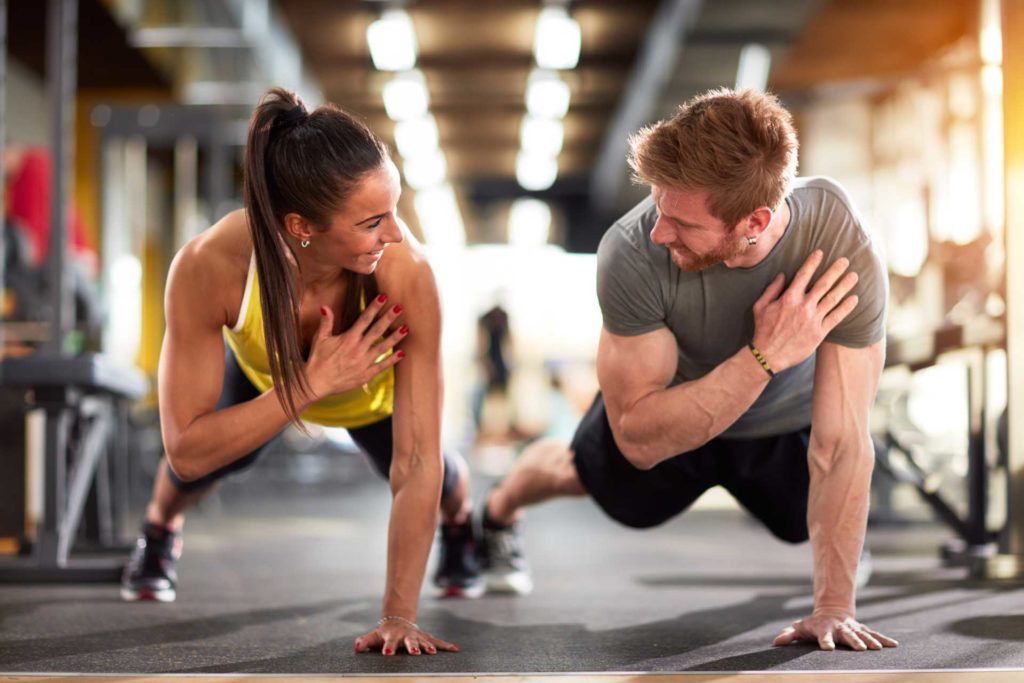 If working out at an overcrowded gym simply isn't your thing, you should definitely skip that and opt for a fantastic couple workout using nothing more than your body weight. You should try a round of couple's calisthenics – exercises consisting of different movements like running, grasping, standing, pushing, etc. which are often performed rhythmically and with minimal equipment. Just find a kitchen timer, set it for 10 minutes, and then rotate between sets of push-ups, planks, and squats. Of course, each of you can go at your own pace, but bringing out your competitive sides will surely be fun, too.
Hit the weight room together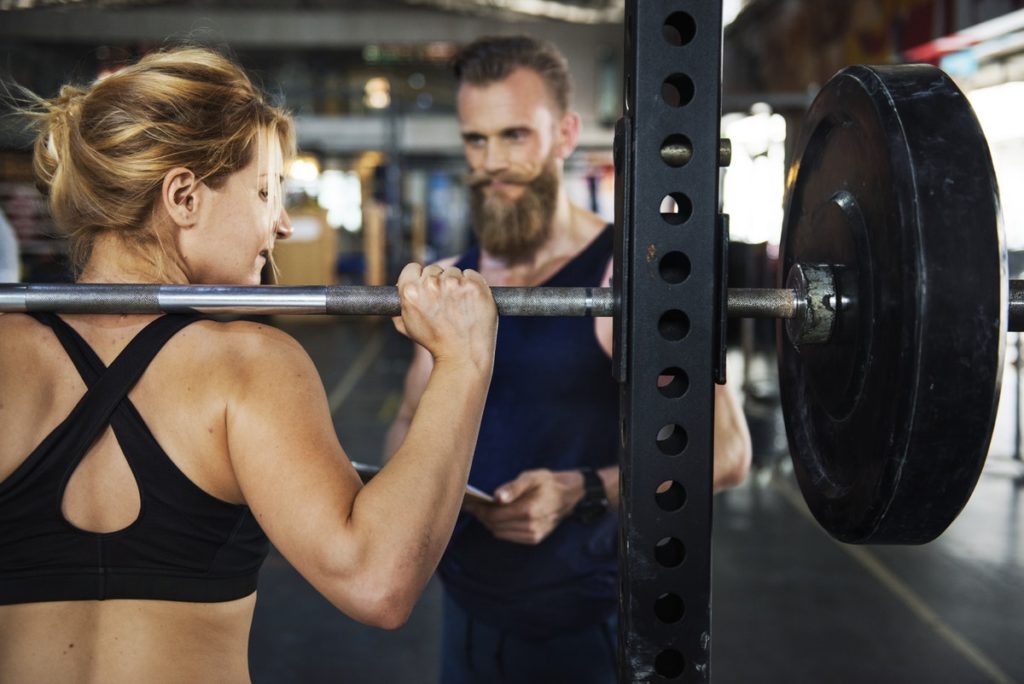 On the other hand, if you still love working out at the gym, you can always hit the weight room together and lift those weights as a duo. Apart from supporting and motivating each other, you'll realize that your couple workout will significantly improve as well. Your partner can always make sure that your form is good and that you aren't taking on too much weight, whereas you can encourage him when he feels exhausted. This is certainly one of the best was to get pumped and build those muscles, so give it a try as soon as possible!
Work out in your own home gym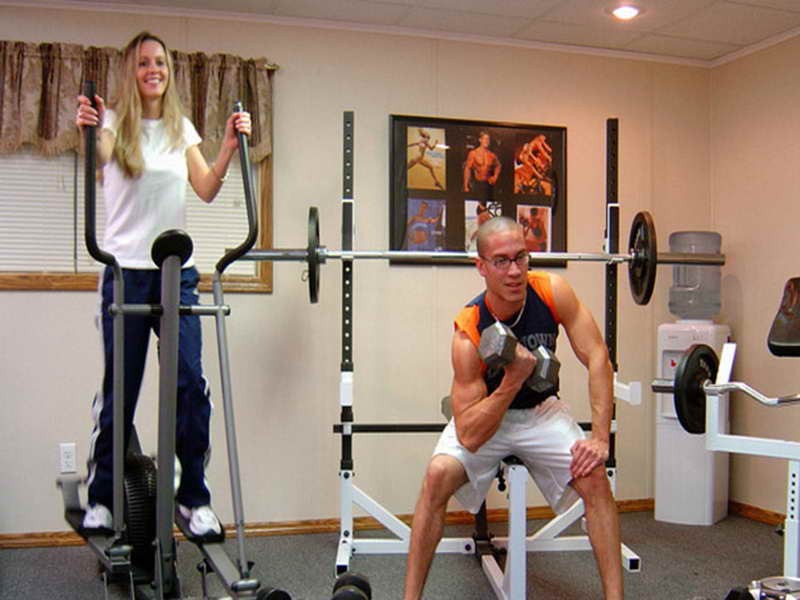 A lot of couples who are too busy on a daily basis can't find enough time to work out regularly, as they're often too tired to exercise after a long day at work. However, that doesn't have to be the case at all, as you can always come up with your own home gym workout ideas where you can work out whenever you wish. First of all, you should get quality fitness equipment, such as a treadmill, a utility bench, and a spin cycle – they are a great choice for beginners. Apart from these, you should also get a couple of dumbbells and a kettlebell, and you'll be ready to work out in the comfort of your home, with your partner by your side.
Go for a run in a nearby park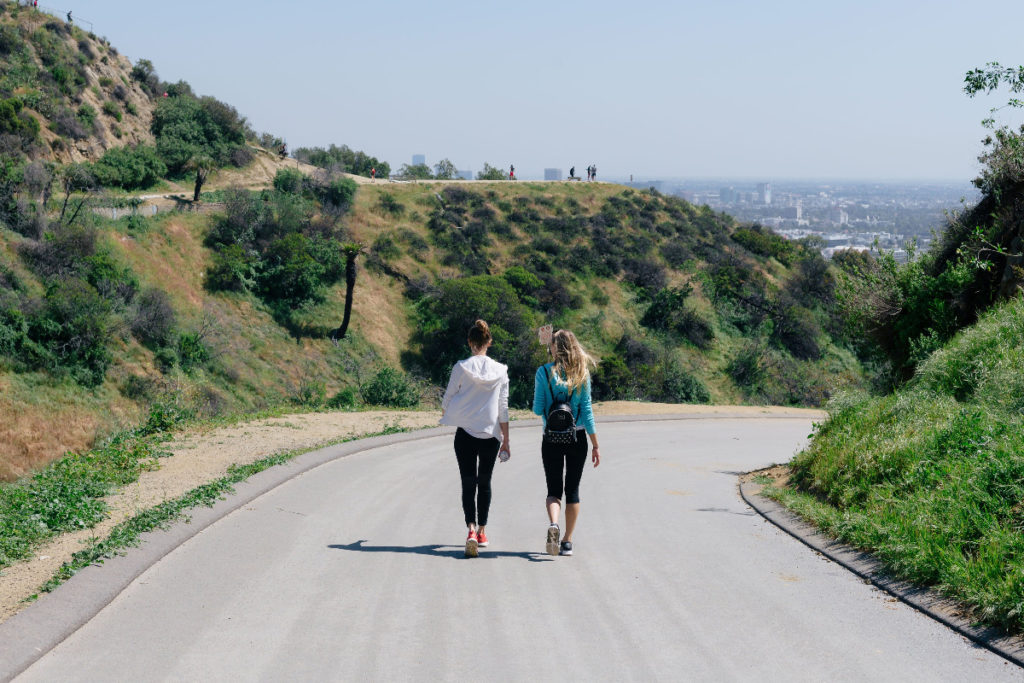 If you're up for a cardio workout, but you don't want to go alone, you can always ask your partner to get ready, tie his shoelaces, and go for a run in a nearby park with you. Spending time in nature is always a good idea, and it gets even better when you have company, so take advantage of a beautiful day and do something good for yourself. Jogging the streets of your city is also a great couple workout and a fun idea as it can help you get more familiar with your environment, and that's basically killing two birds with one stone.
Opt for a quick bike ride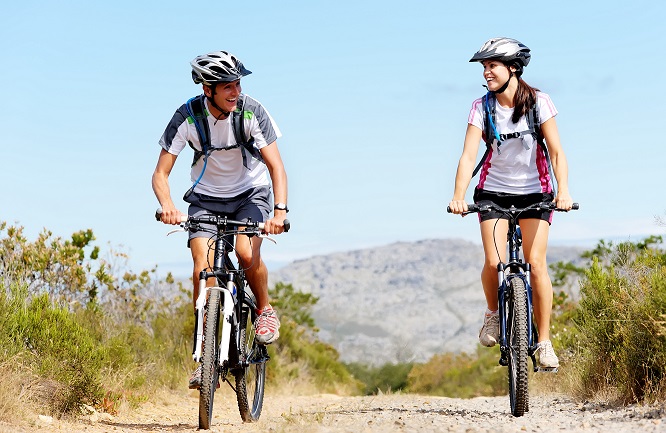 Going for a bike ride is another option of having fun in nature with your significant other, while staying healthy and active at the same time. A lot of people these days live extremely hectic lives, having no time to relax and unwind after work, so be sure to change that and hop on your bike whenever you can. Cycling is a fantastic cardiovascular workout which can improve your heart health and allow you to breathe fresh air. Besides that, it's low-impact on your joints as well, but don't worry at all because you'll certainly feel it the next day!
Read more by the same author How to destress  your mind in 2018
As you can see, there are so many ways to stay physically active and keep your fitness levels high, even though you're really busy and have almost no time for anything after work. Just remember that working out with your partner is beneficial in a lot of ways, so take that into consideration and enjoy your next workout with your darling!
Peter is a health and lifestyle writer at Different Reasons magazine. Follow Peter on Twitter for more tips.