Dealing with unwanted pimples or acne can be long and somewhat tiresome. There are many hidden causes of acne where most cases of pimples/acne are caused by external factors affecting your skin. But the good news is that there are easier and effective natural methods of treatment which will completely bring back that clear-smooth skin of yours.
Neck
Neck acne could be caused by a tight collar, perspiration or an allergic reaction to your hair rinse or shampoo. Sometimes excessive consumption of sweets can lead to pimples in the neck area.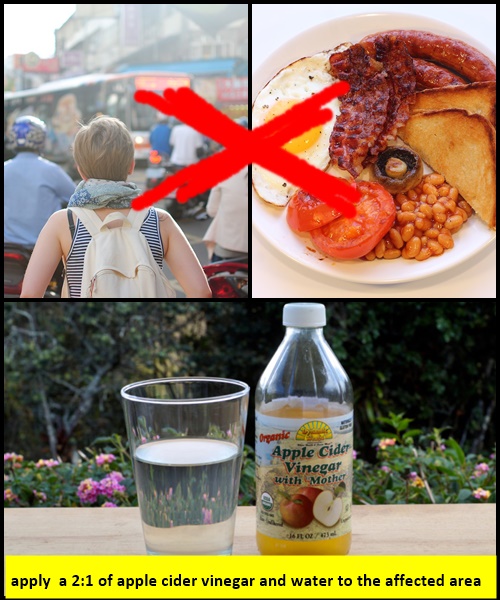 The Treatment: Soak a piece of cotton in pure lime or lemon juice and wipe the skin on your neck with it. Don't dry or wash your neck immediately after wiping it with the lime/lemon water soaked cotton. Wait for around 10 minutes and then use lukewarm water to wash it off.
Shoulders and Back
Tight-fit synthetic clothing and backpack straps (sometimes) can be one of the hidden causes of acne on the shoulder and back. The appearance of small red pimples in these areas can also be caused due to a reaction to household cleaning products. Fried foods and other fat-filled foods are one more reason to give you acne/ pimples on your shoulders and back.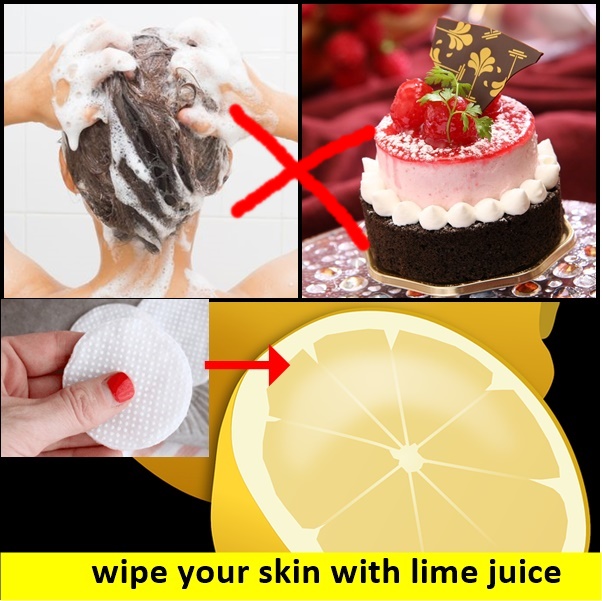 The Treatment: Take a salt-water bath once a week or wash these areas lightly with some apple cider vinegar mixed in water with vinegar to water ratio being 1:2.
Arms
Pimples on the arms are mainly due to allergic reactions to strong chemical soaps or shower gel, and digestion problems. Other hidden causes of acne involve contracting a fungal infection, which inflames and causes acne, from the places you go and the things your skin might come in contact with. For instance you went for a nice relaxing sauna or a swim in the pool or even a good workout at the gym of your club.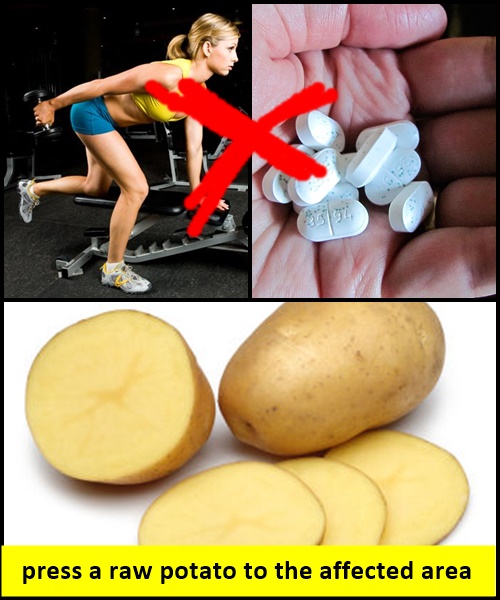 The Treatment: If the acne/pimples aren't the result of a fungal infection, then a simple remedy using potato juice will get rid of them. Cut a raw potato in two and rub the fleshy part on your pimple and skin. After about thirty minutes or so, wash it off. However, if the pimples are brought about by a fungal infection then consulting a dermatologist is advisable.
Chest
Acne on your chest can be caused due to various factors such as dirt, excessive sweat, shower gel, spices, seafood and even carbonated drinks.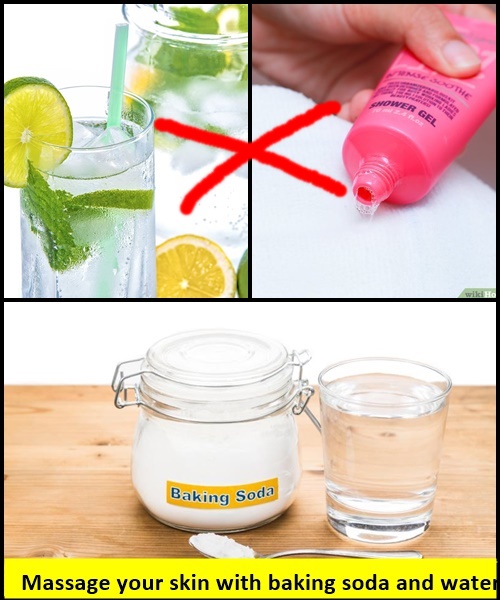 The Treatment: Make a paste by mixing baking soda in water and apply it on your chest. Proceed to massage the skin with it and then wash it off using lukewarm water.
Legs
Acne on the leg isn't as common as acne on the skin of the upper body and face, but it still does occur. Tight-fitting synthetic clothing and unhygienic habits are some common causes of acne on the legs. Shaving of the leg hair with a dull razor blade can cause pimples to appear later especially if you shave against the hair growth.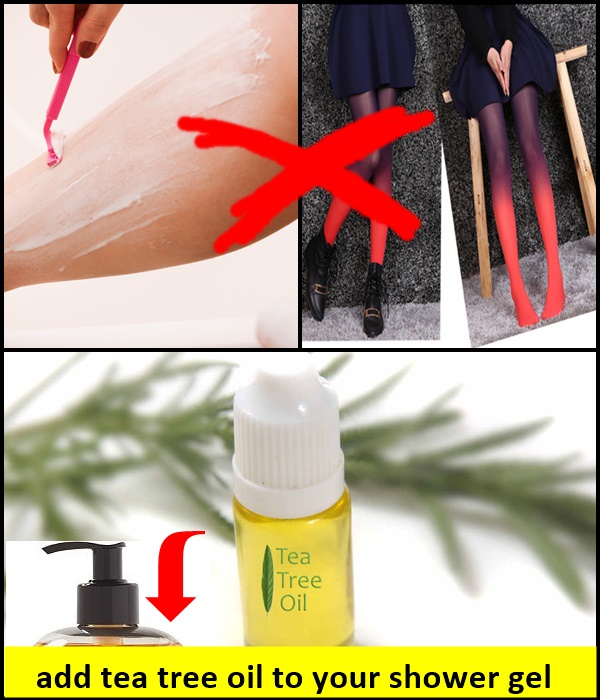 The Treatment: Simply add a few drops of tea free oil to your shower gel (say 5-6 drops) and then proceed to use it the usual way for your baths.