One of the most challenging tasks of bringing up babies is getting them to sleep or stop crying. While making them sleep isn't that hard a task it is the sudden surge of incessant crying that is tough to deal with. Now while the reasons for a baby crying are another story altogether, how to stop a crying baby is one of the biggest questions of parenting especially when your baby is crying for no apparent reason. While you may get advice thrown at you left right and center, in all probability, the abundance of advice may turn out wrong.
So what do you do with a crying baby?
Don't get frustrated and start crying yourself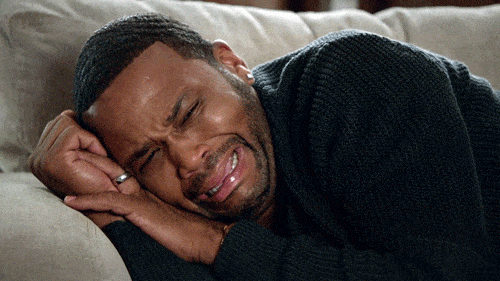 Most Fathers especially can get extremely frustrated if left alone with a crying baby who can reduce a grown man to tears, but patience is the key to stop your child from crying incessantly. Watch the video below to get an amazing idea on how to stop your baby from crying but ensure you hold him carefully. If you aren't sure of yourself, it's advisable not to try to do so, in which case you can start bawling yourself or call your wife immediately.
Doctor Hamilton's unique method of how to stop a crying baby
The best method on how to stop a crying baby is to watch the video of Pediatrician Dr Bob Hamilton who has a great trick up his sleeve. Based in Santa Monica CA, he has perfected what he Calls "The hold" which is a technique to stop a crying baby. Dr Hamilton uses the same method to quite infants who are brought for checkups at his office.
The doctor demonstrates his baby hold which seeks to calm down the baby who he says should be made to feel secure. This is the best way to stop the infant crying.