New Year's Eve is almost around the corner, and if you're one of those people who love to make their New Year's resolutions and stick to them no matter what – welcome to the club! If improving your health and overall well-being is one of them, you should definitely keep on reading. Here are five important steps you should take to de-stress your body and mind in 2018, so check them out!
Hit the gym more often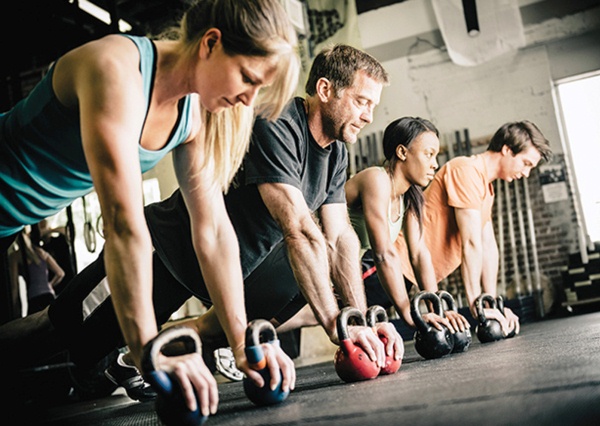 Even though spending an hour in the gym after an exhausting day at work sounds like the worst thing in the world, the truth is that it can do wonders for your well-being. Being physically active on a daily basis is beneficial on so many levels, first of all because it can help you concentrate on something else, rather than just on your work. Even though your workouts may be quite intense and demanding, they will help you relax, unwind, and feel much better about yourself. Besides that, hitting the gym inevitably brings awesome results when it comes to losing weight and building your muscles, so be sure you exercise as much as you can in 2018.
Start taking yoga classes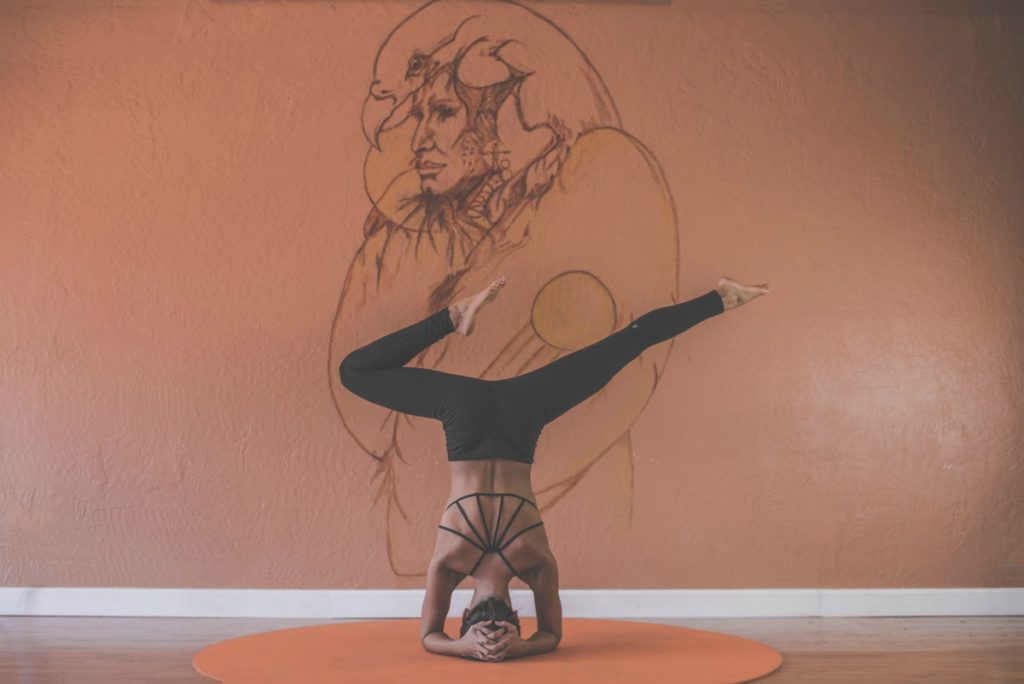 On the other hand, if you simply don't enjoy working out in the gym, you may want to opt for less demanding classes that can still help you de-stress. Yoga classes are definitely at the top of this list, simply because they have so much to offer in terms of detoxifying your body on a spiritual level. Benefits of yoga are multiple, and apart from lowering your stress levels and relieving anxiety, it can also improve your heart health, reduce inflammation, improve your posture, and even deal with chronic pain. Doing yoga basically guarantees the state of full relaxation, which is exactly what you need to let go of negative feelings and embrace the positive state of mind.
Book a relaxing massage
Getting a relaxing massage is probably one of the best ways to unwind after a long and stressful day. It's actually many people's absolute favorite simply because it can successfully deal with your anxiety, headaches, insomnia related to stress, soft tissue strains or injuries, and even digestive disorders. It's also more than beneficial for pregnant women since it can lower their anxiety, improve sleep, decrease back and leg pain, and result in an overall improvement of their mood. Be sure you book a pregnancy massage if you're facing some of these issues on a day-to-day basis, and you'll see that it's completely worth it.
Establish your 'me' time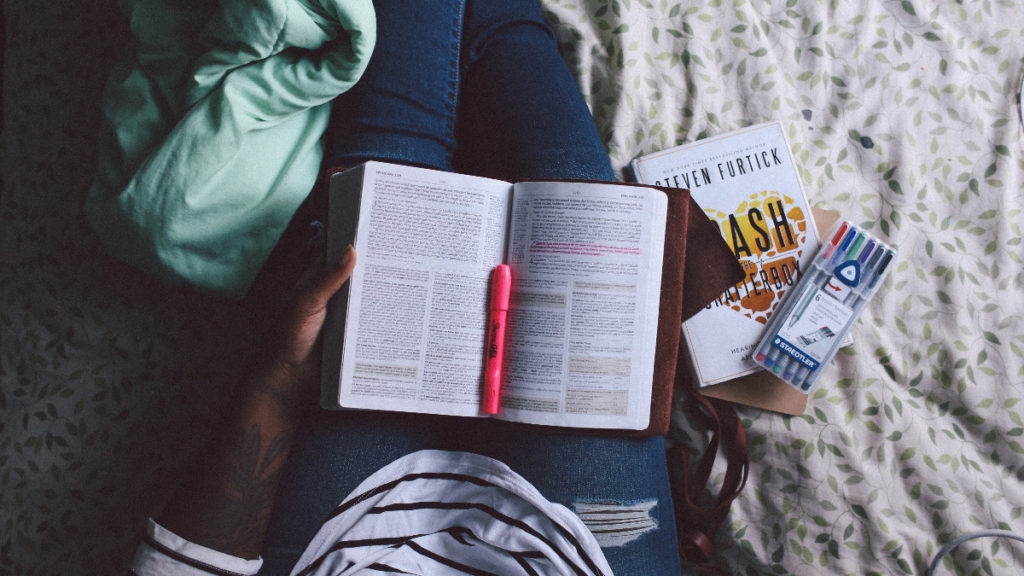 People live really hectic lives these days, which leave them no time to wonder if they are truly happy and satisfied with what they've got. Establishing your 'me' time can help you to make that happen, so don't be afraid to set some boundaries and do whatever feels right for you. Finding a new hobby can be extremely beneficial for your well-being, no matter if you opt for knitting, reading books, working out, hiking, or watching movies. There are a lot of different options you can explore, and it really doesn't matter which one you'll pick as long as you're satisfied with it.
Know your worth and learn to say 'no'
Recognizing your values and self-worth is among the best stress-relieving practices, so make sure you get it done every time you feel down and disappointed. Writing a journal is an amazing way to keep track of your feelings, achievements, and thoughts, so start doing it in 2018. Apart from reducing stress, writing will also help you to deal with anything that bothers you, as it'll become more real and easier to deal with once you write it down. Knowing your worth also incorporates learning to say 'no', because it's an important aspect of maintaining a good mental health. We understand your need to help everyone, but trust us – that won't bring you any good in the long run. It'll just lead to a faster burnout, so focus on yourself and achieve a peaceful state of mind in the following year.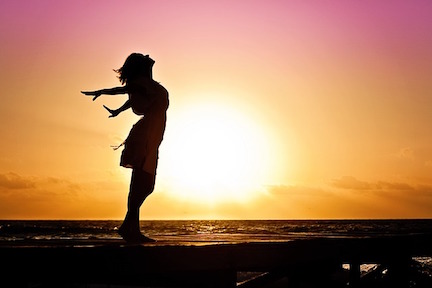 As you can see, there are so many things you can do to de-stress both your body and your mind in 2018. Apart from hitting the gym and taking yoga classes, you should also opt for a relaxing massage, establish your 'me' time, know your worth, and learn to say 'no' in particular situations. Once you've taken all these steps, you'll see a magnificent improvement!
Peter is a health and lifestyle writer at Different Reasons magazine. Follow Peter on Twitter for more tips.