Now that you have found the perfect workout match for your personality as well as your fitness goals, it's also time to treat your feet to a pair of equally perfect shoes that will make your endeavors more productive. After all, while many people choose their wearables based on aesthetic appeal, their functionality and durability will determine how well you progress with your goals! So, let's take a look at your footwear options and how to choose the right footwear for workouts depending on your sport of choice.
Weightlifting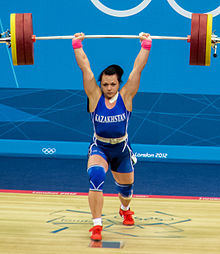 It doesn't matter if you choose to lift light or heavy, if you prefer machines or free weights, if you want to try a modern blend such as CrossFit or stick to the tried and tested bodybuilding workouts, the shoes of your choice and right footwear for workouts need to be stable and supportive, to say the least. Lately, brands such as Reebok and Nike have produced several excellent styles for these demanding workouts.
They come with ankle-supporting high cut that helps keep your feet safe from any twists, while the slightly elevated heel is perfect for heavy squats. Of course, you need a different, flat, firm-sole pair for deadlifts, so be wise about your picks depending on your workout split.
Running and walking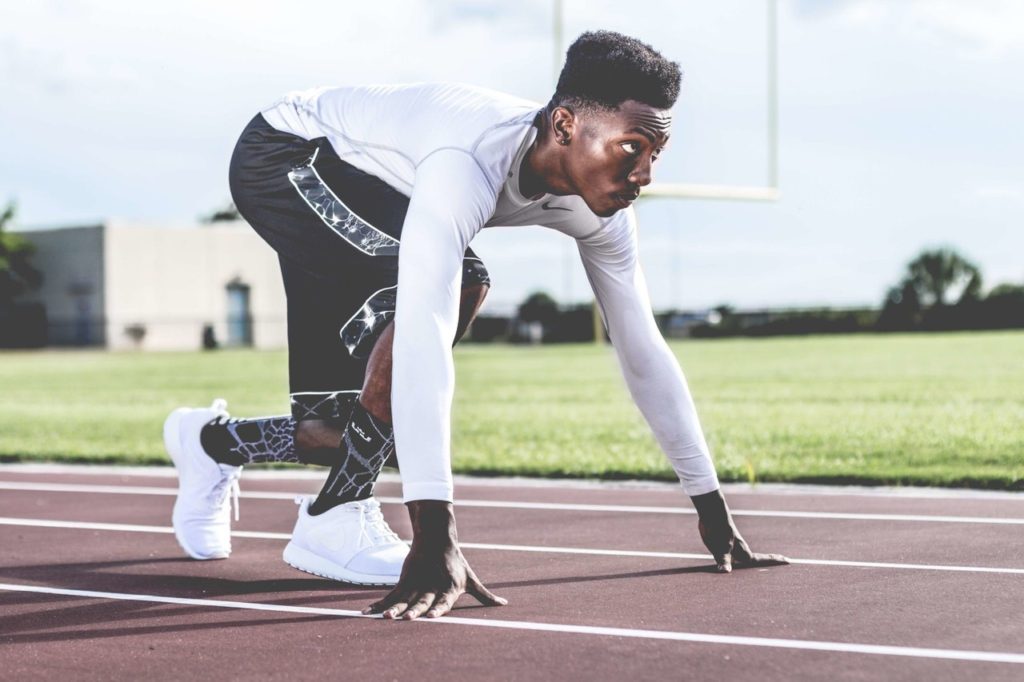 Cardio is the very foundation of any training routine, whether you're a devoted jogger, a marathon runner, or you're using various moves such as jump rope, HIIT, and the treadmill to stay fit. However, sometimes all you need is a lengthy walk in the park or a nature reserve during your weekend getaway, which is more than enough to reward your body with ample oxygen.
You should go for durable, but lightweight shoes, often made of breathable fabrics that will let your feet remain comfortable no matter the weather. For urban joggers who spend plenty of time on the pavement, the treadmill, or the running tracks, multi-purpose Adidas sneakers are a great place to start, as they offer quality paired with comfort and support. Plus, you'll crave to wear them outside your training too, due to their stylish design and ease, to mix and match with your athleisure items.
Hiking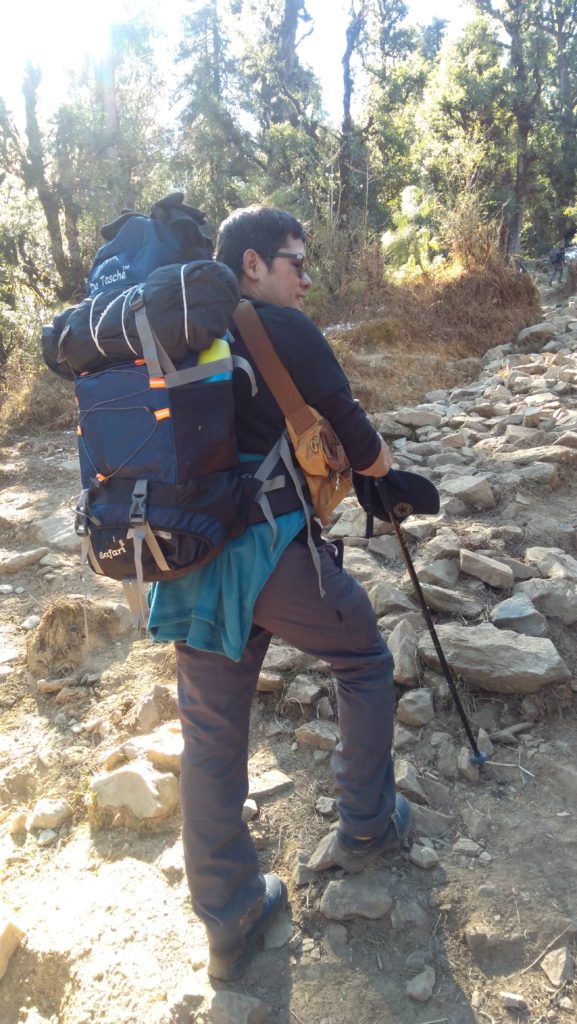 The older sibling of your daily stroll, an all-day hike in nature takes your footwear selection to the next level. Even if you're not going hiking every day, which is true for even the most avid hikers out there, investing in high-quality, sturdy boots is the best way to go. If you hike year-round, go for water-resistant and warm boots that will keep you comfy even during winter.
Every hiker has heard of the famous Salmon Quest range of boots, the timeless choice for most life-long hikers, while The North Face offers a lighter, but also very rugged pick for muddy terrain and steeper hikes.
Cycling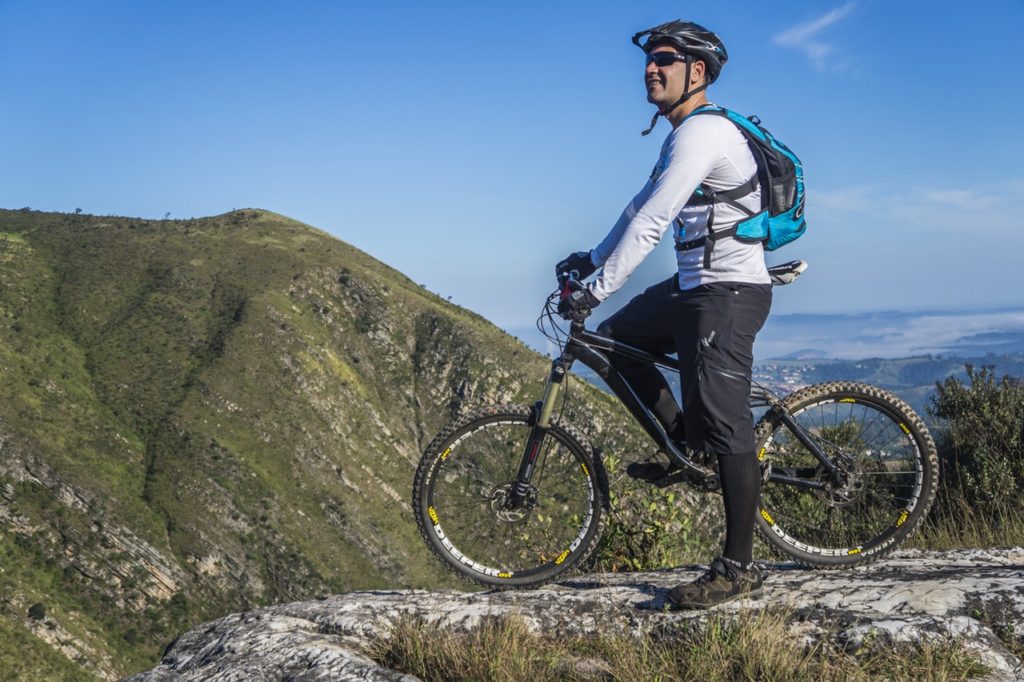 Unlike a regular bike ride to work, a demanding cycling workout requires specialized footwear designed to provide your feet as well as your entire body with support. That means that the right shoes are the item to tip the scales when you need to make your workout more productive and make sure that you train in an energy-efficient manner.
The right pair of Shimano sneakers and similar brands can make a difference in your speed, endurance, as well as comfort, as they help you use your feet optimally throughout the entire pedaling movement. When you go for mountain biking, make sure you pick exceptionally durable, water-resistant shoes, so that your investment can last for several years.
Cross-training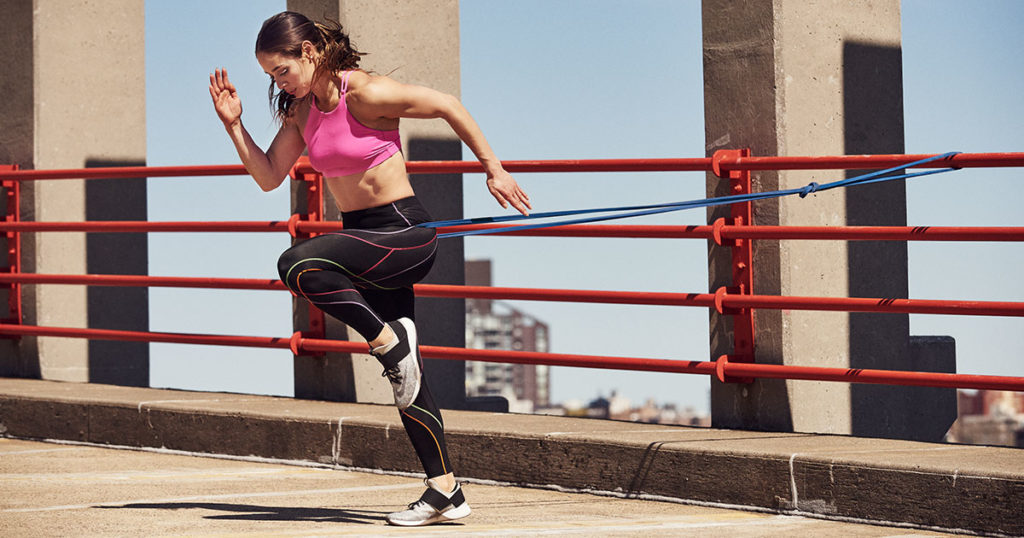 Some people may be reluctant to pick the same pair of sneakers for their Zumba class as well as their workout at the gym. However, some of the most versatile shoes out there, such as the ones made by New Balance, are actually supportive enough for a wide array or exercises.
As long as the choice of your workouts is relatively reasonable, such as circuit training, strength, aerobics, and treadmill running, you can use these sneakers as your go-to pair. However, they can only do so much when it comes to optimizing performance for more demanding workouts such as CrossFit or weightlifting, so it's wise to have a few pairs on hand and the right footwear for workouts that will keep your feet happy through a variety of fitness efforts!
Read about the five everyday habits that could be making you gain weight